17
Countries

85
Sites

+40 000
Employees

TO +778
Million euros
End of 2022
Explore our career opportunities
Digital Customer Advisor
He/she is responsible for managing customer orders by e-mail, chat or by phone. He/she must be able to support the client until their problem is resolved and to guarantee total satisfaction of their request.
Team Leader
He/she has a coaching, supervising and management function, ensuring the effectiveness and behavior of his/ her team on site. He/She masters the techniques allowing to reach the quantitative and qualitative results of his/her team and ensures that they are in line with applicable standards.
OPS Manager
The Operations Manager controls the performance of his/her scope by optimizing production, and ensuring compliance with the prerequisites of the client and the company. He/she manages a team of TL and coaches, and ensures their skills development and motivation.
Business Unit Manager
He/he manages the production of one or more customers while ensuring that his/her objectives and those of  management are met while maintaining a good working atmosphere. He/she promotes the development of his/her collaborators and the projects under his/her responsibility; and follows the turnover of his/her activities by optimizing their profitability.
Business line Manager
He/she manages multi-site activities. He/she is responsible for the successful achievement of operational and financial objectives.
Technical Advisor
He/she has the main mission to collect and remotely process requests from users in difficulty with regard to the use of IT equipment.
Sales Advisor
The main mission of the sales advisor is to make distance sales, file qualification, prospecting, surveys, taking orders, making appointments, market research, issuing or receiving calls with customers or prospects.
Development Engineer
He/she is responsible for the design, development or adaptation of applications to user needs as well as the different stages of application development.
Network Operations Engineer
He/she is responsible for supervising network equipment and creating tickets, troubleshooting incidents in order to resolve them within deadlines and contractual commitments to the client. He/she prepares and carries out projects for installing network equipment and optimizing infrastructure.
There are no vacancies at the moment
Community Manager
Engage a community of Internet users around a common interest. He/she is the interface between the company and its audiences on social networks and manages the presence of a brand, a company, and a product through these networks.
Sales acquisitions manager
He/she leads the Sales teams (AMs and LG); ensures that sales and new customer acquisition objectives are met; prospecting strategy, media plan, service contract negotiation…
Web Developer
He/she works in close collaboration with the Digital advertising team. Main missions are: proposing, developing and integrating new functionalities on our customers' sites and applications; analyzing needs, design and development, acceptance testing and deployment, then working on the optimization and performance of existing functionalities. Technical monitoring and being able to quickly acquire skills on new technologies.
Social media specialist
His/her mission is the management of digital and social media, by participating in the development of the online communication strategy and by proposing devices to enhance our customers' brand with its digital targets. He/she is also responsible for promoting brand websites, customers, advertisers and developing online sales.
Leads Generator
In charge of identifying potential prospects on the web according to our strategies/ seasonality. Ensures that leads are qualified and assigned to Accounts Managers.
Host/Hostess
The main mission is to welcome, guide and inform visitors, manage mail and control access to the site.
In charge of general resources
He/she ensures the normal operations of the site and ensures the proper execution of all outsourced services, namely multi-technical maintenance, security and cleaning, green spaces, catering etc…, And the permanent functionality of security systems (control of access, fire detection, alarm system and video surveillance system).
Support and logistics manager
He/ she is responsible for developing department management tools, ensuring the smooth running of logistics activities with a role of business support, and offers solutions for the daily problems occurring on site (staff transport , telephony, catering, ...)
Logistics officer
He/she manages, on behalf of sites and support entities, logistics affairs such as site cleaning, staff transportation, parking management, etc.
In charge of personnel administration
He/she is responsible for the individual and collective management of personnel from hiring until the end of the employment contract. He/she takes care, via ticketing, of requests for administrative documents and complaints (mutual reimbursement, pay errors, etc.) of the company.
HR Officer
He/she assists the HRBP team on the HR administrative side on a daily basis while guaranteeing fluid contact with employees for all their administrative requests in compliance with work processes and HR strategy.
Talent Acquisition Specialist
He/she is responsible for managing the internal and external recruitment activity, participating in the improvement and updating of recruitment procedures as well as contributing to cross-functional HR projects.
HR Project Manager
He/she is responsible for managing cross-functional projects, attracting and engaging talent, implementing HR communication and marketing, and developing innovative solutions to promote the Employer Brand externally and internally.
Payroll specialist
He/she is responsible for processing staff payroll, namely accounting, tax, social and banking operations relating to employee pay.
HR Business Partner
His/her mission is to support managers and employees in the field, within a perimeter that will be defined for advisers as best as possible, explain to them and give meaning to the Group's HR decisions and processes whilst being the guarantor of their operational deployment.
In charge of Treasury
He/she is in charge of ensuring optimal management of the treasury, the proper processing of operations and in accordance with established deadlines, and ensuring compliance with all financial commitments to third parties.
Accountant
He/she ensures the general and analytical accounting of the various subsidiaries of the group, participates in all the accounting closing works (balance sheet, income statement, tax reports and reporting); and ensures the inter-subsidiary invoicing of the various companies in the group.
Accounting Manager
o He/she ensures the monthly accounting closings of the various Group entities, ensures compliance with accounting standards in the country, ensures that tax and social declarations are respected in terms of time and compliance. He/she is the guarantor of the analytical charges of the various charges.
Graphic designer
He/she is responsible for the creation of visuals and graphic material for the company within the framework of communication campaigns or actions.
Communication Officer
He/she leads corporate life actions and sets up internal challenges. He/she is also the relay between the internal and external communication team of the country.
In charge of content
He/she ensures the collection, management, animation and publication of content in internal communication for the various media.
Internal Communication Manager
He/she is responsible for ensuring the production, consistency and dissemination of communications on appropriate media.
External Communication and CSR Manager
He/she contributes to promoting and developing the brand image, notoriety and reputation of Intelcia group. He/she promotes the development of collaborators.
Employer Brand Communication Manager
He/she helps promote the employer brand of the Intelcia group to attract talent.
Marketing Manager
He/she is responsible for leading and contributing to projects that stimulate positioning in a new market, develop revenues and retain customers. Ensure the consistency of the brand with the company's overall media strategy. He/she is required to collaborate closely with the business development and communication teams.
Trainer
He/she prepares and conducts training sessions in accordance with the needs of the company and the expectations of its customers. Ensures the development of employee skills  in compliance with Group policy.
Educational Manager
His/her main mission is to participate in the development and deployment of the training policy; by carrying out educational engineering for management training in order to maintain and develop the skills of group managers.
Management Trainer
He/she prepares and conducts training sessions for managers, supervisors and other functions in accordance with the needs of the company. He/she ensures the development of employee skills in compliance with Group policy.
Training Manager
He/she analyzes training needs in accordance with the group strategy and responds to the needs expressed by Internal/ External customers. He/she implements and manages the training actions necessary for all of the projects awarded.
#BetterTogether
Lançar um Blog no meio de uma crise é mais do que um desafio, é uma necessidade real! Descubra o espaço alimentado pela ambição de um mundo melhor 😊
👉https://bettertogether.intelcia.com/en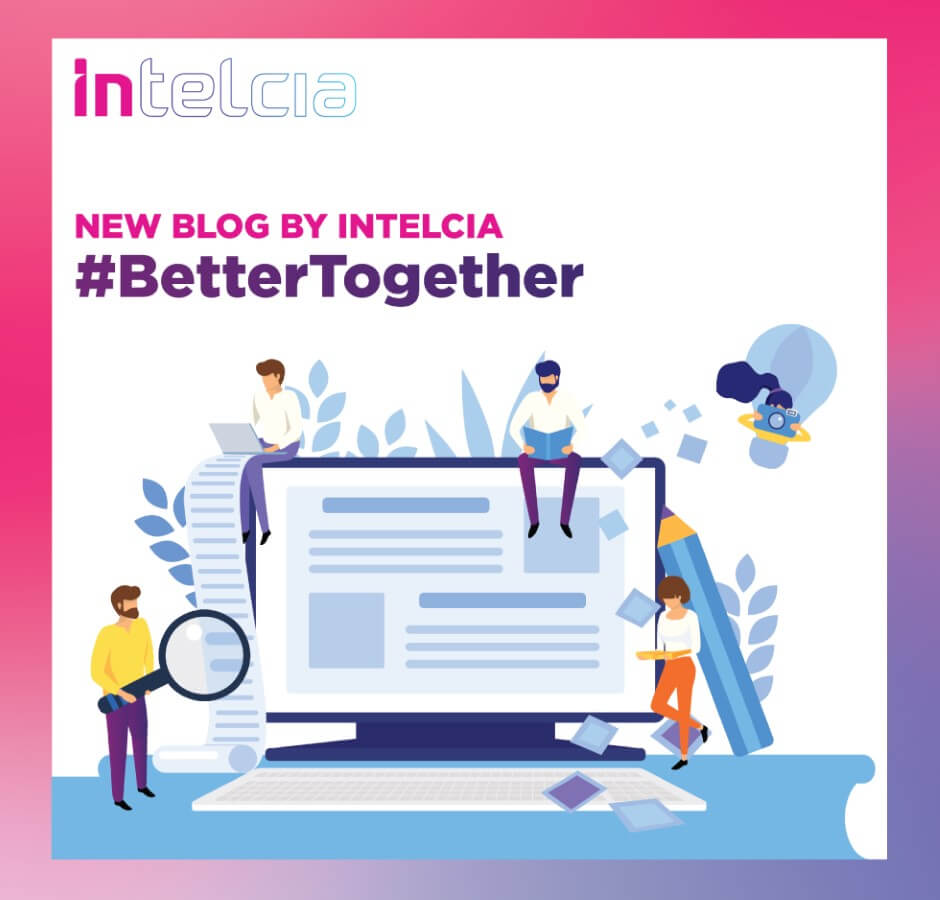 The world, Our Playground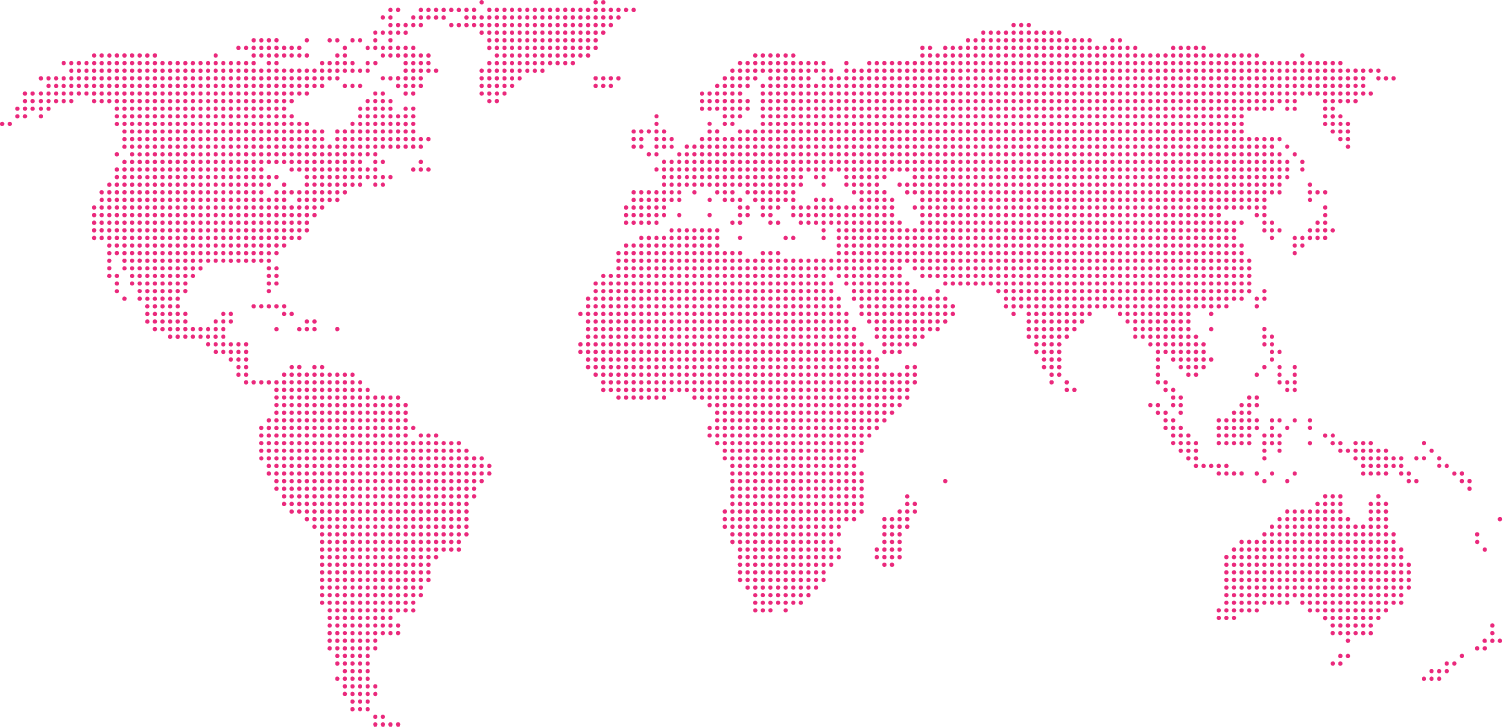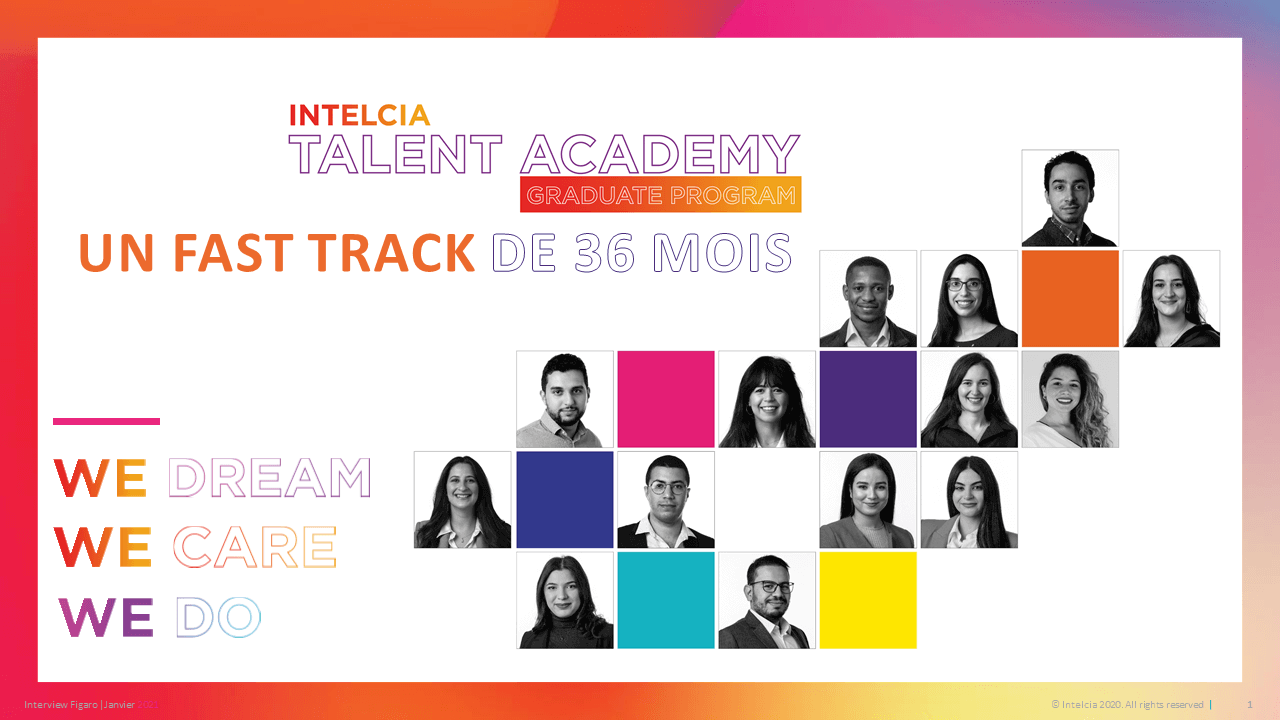 CASABLANCA
Intelcia continues its strategic diversification with the creation of the Intelcia IT Solutions division